Zen Apartments, Wentworth Point
Project Overview
Completed in October 2016, the $150M Z.E.N Apartments comprises 451 apartments across two towers, designed by Scott Carver architects. The apartments featured Walsc internal wall system delivering excellent acoustic and fire-resistant performance. From unique architecture that blends style with symmetry to the harmony of elegance and functionally that characterises every apartment, Z.E.N embodies balance in every aspect.
Project Specifications
Project Type
AAC Panel Systems
Location
Completion Year
Project Gallery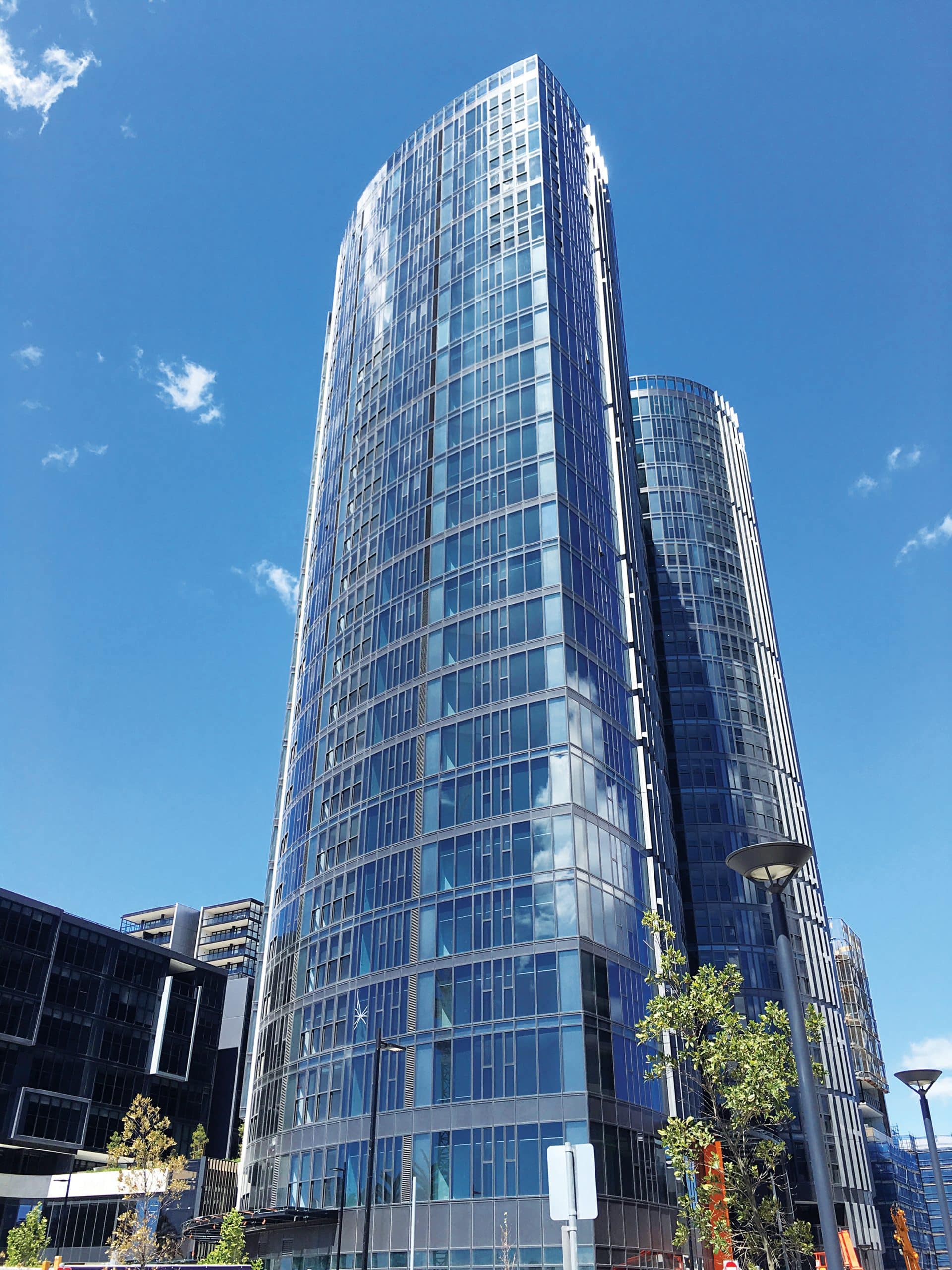 Get started
Build Better
with Walsc
Get in touch with us for any inquiry including project specification, technical or sales support.