Project Overview
Everton is a ten-storey residential building containing 70 residential units, with two levels of basement parking, one retail space and one commercial space. Conveniently located a short walk from Strathfield train station, Everton provides a unique mix of luxury and cosmopolitan conveniences.
Project Specifications
Project Type
AAC Panel Systems
Location
Completion Year
Project Gallery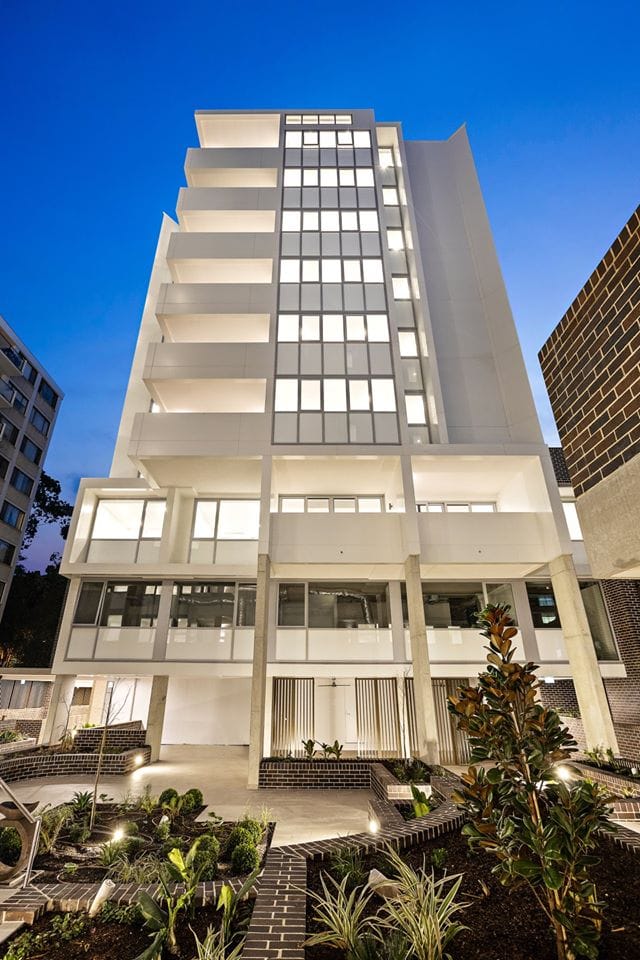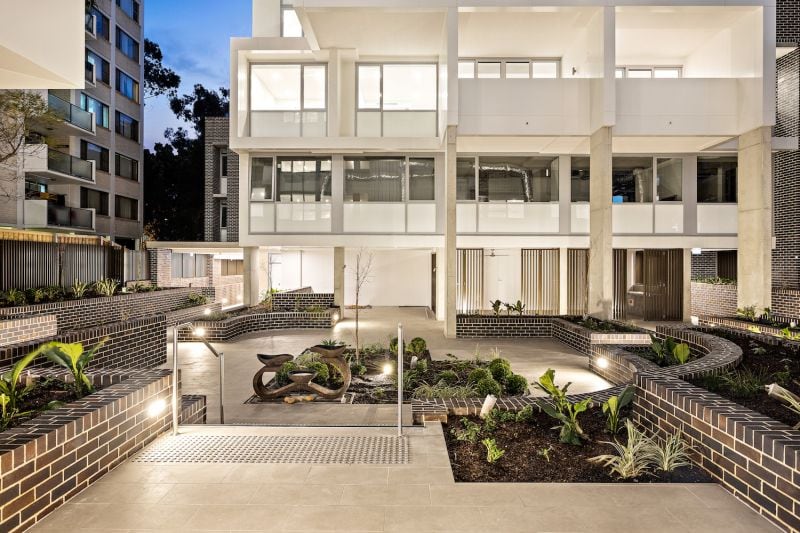 Get started
Build Better
with Walsc
Get in touch with us for any inquiry including project specification, technical or sales support.