Omega Apartments, Kingswood
Project Overview
The Omega Apartments are located directly opposite the Nepean hospital with capturing views to Kingswood CBD and the Blue Mountains. The elegant architecture of Omega Apartments reinforces a sense of luxury, harmony, and simplicity.
Project Specifications
Project Type
AAC Panel Systems
Location
Completion Year
Project Gallery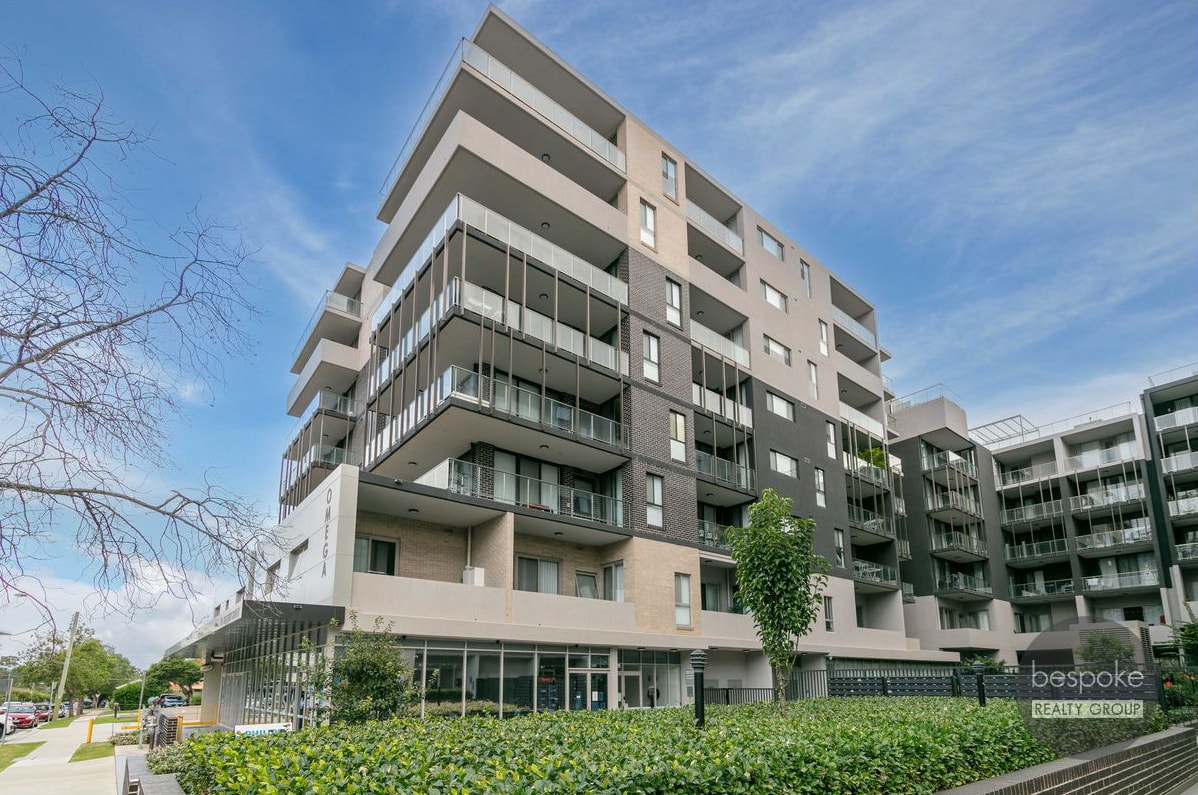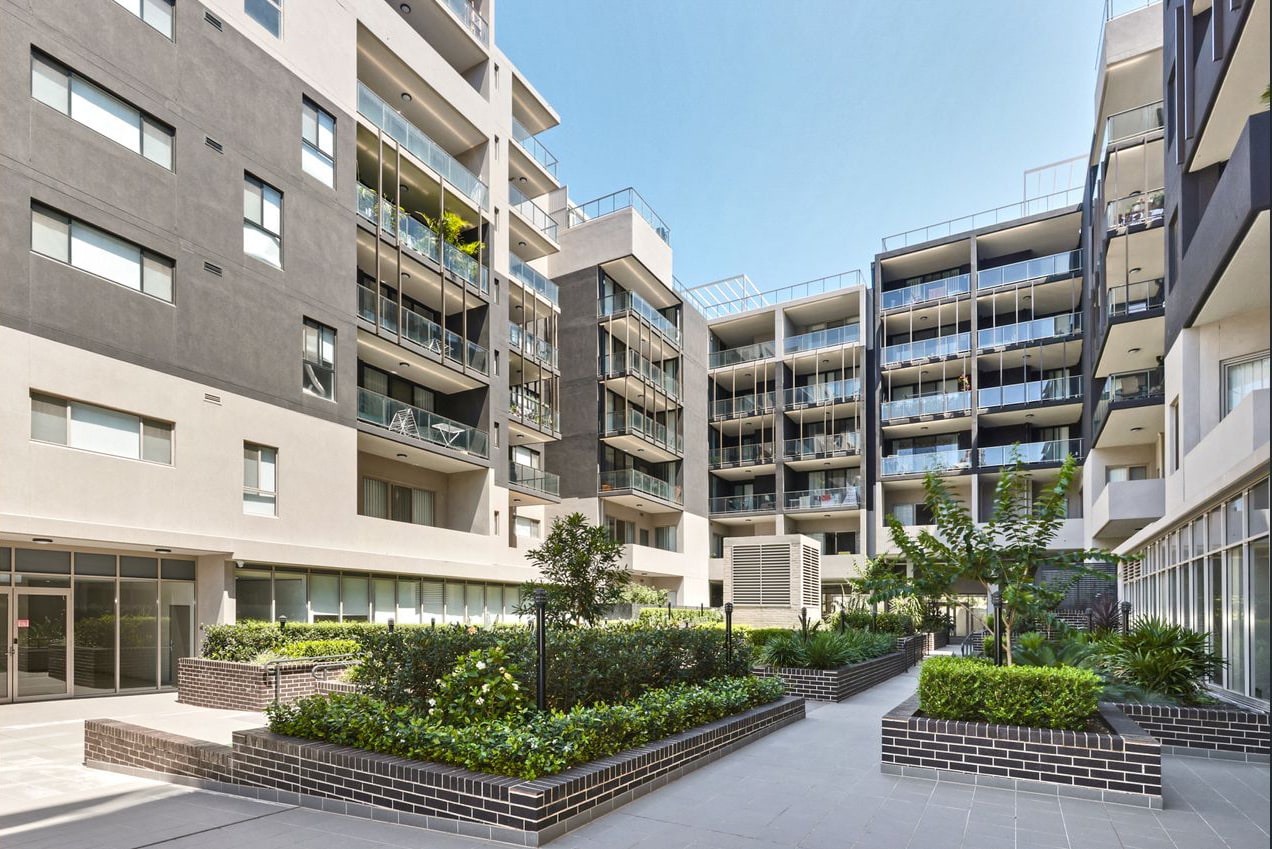 Get started
Build Better
with Walsc
Get in touch with us for any inquiry including project specification, technical or sales support.