Walsc AAC Adhesive Overview
Walsc AAC Adhesive is specially formulated to bond AAC panel and block.
Benefits of Walsc AAC Adhesive
Colour matches with AAC panel and blocks
Contact us for free quotation.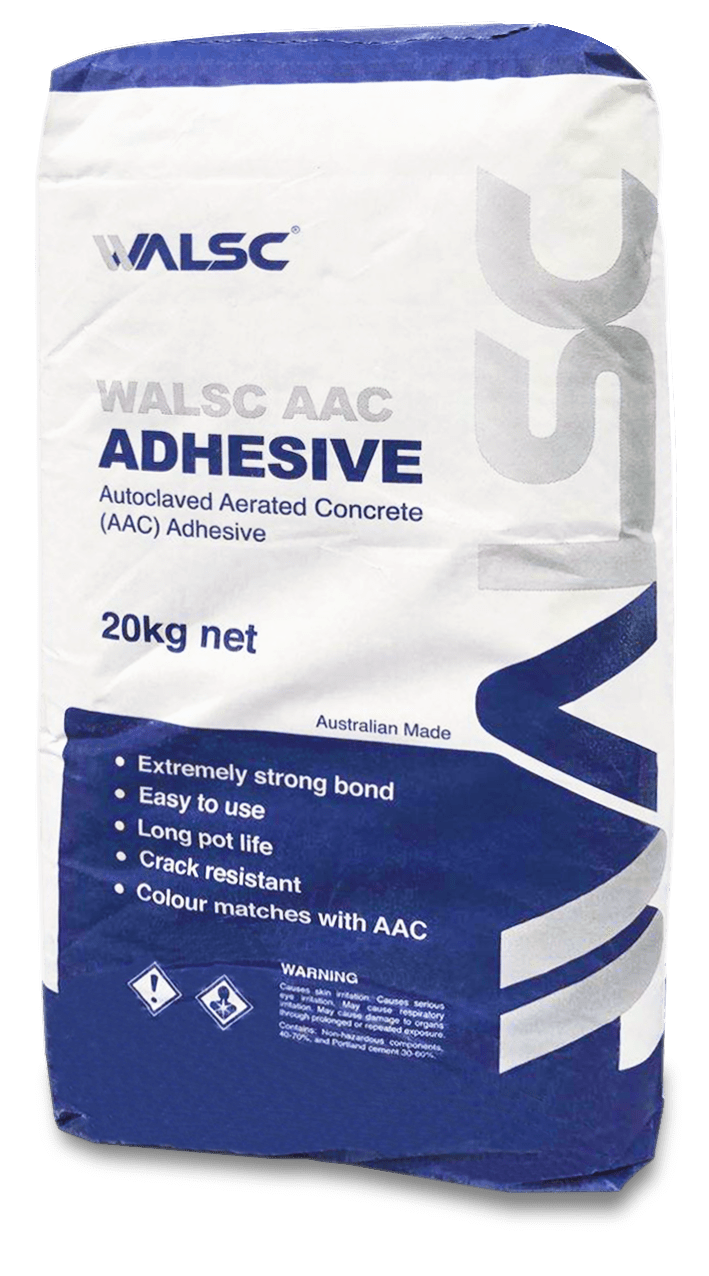 Get started
Build Better
with Walsc
Get in touch with us for any inquiry including project specification, technical or sales support.