Project Overview
Located in the Burwood Town Centre, the Koi Burwood incorporates a four-storey commercial podium with ground-floor retail, while a fourteen-storey residential tower component sits above. The ageless and clean architectural design caters to today's practical living in a diverse urban culture.
Project Specifications
Project Type
AAC Panel Systems
Location
Completion Year
Project Gallery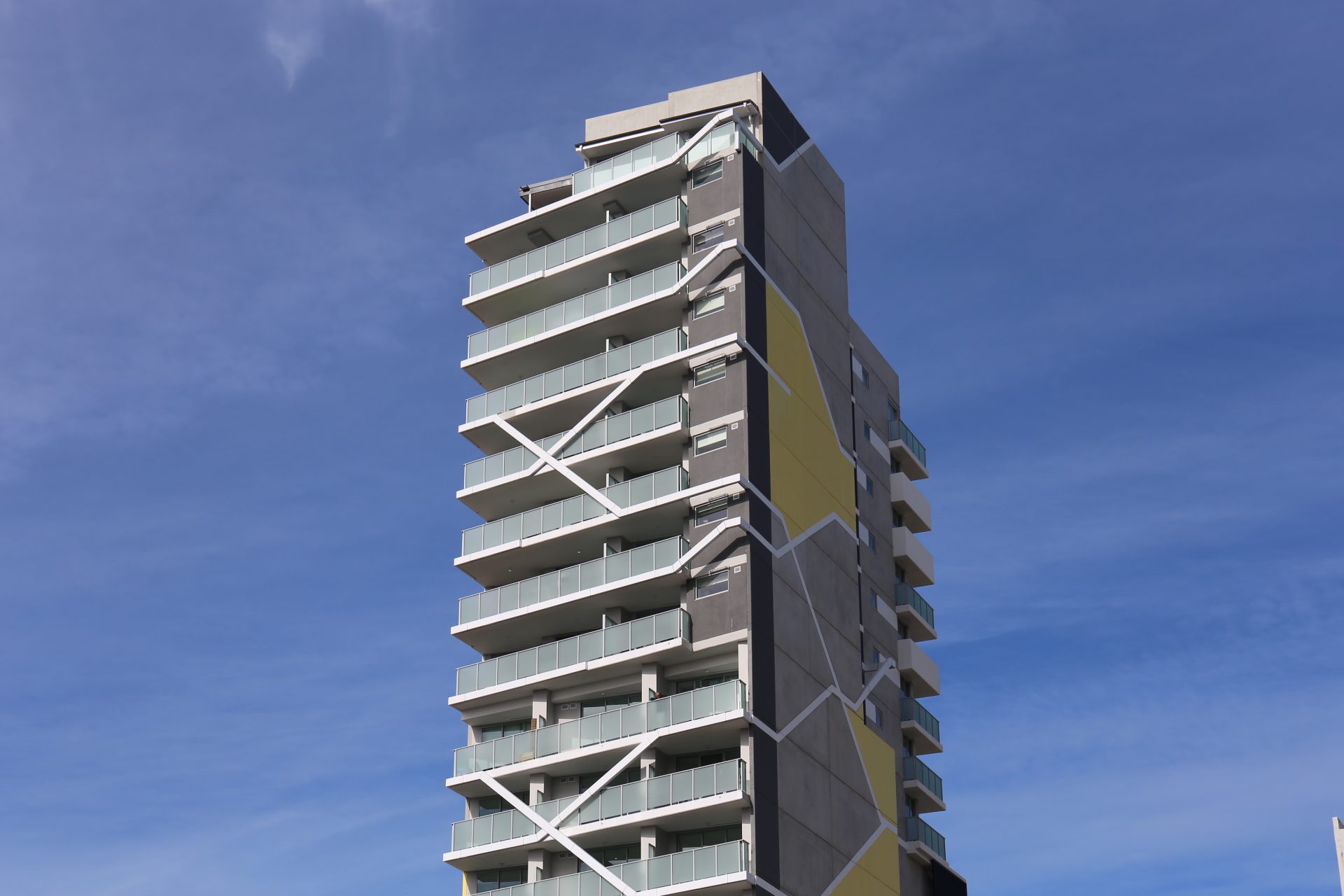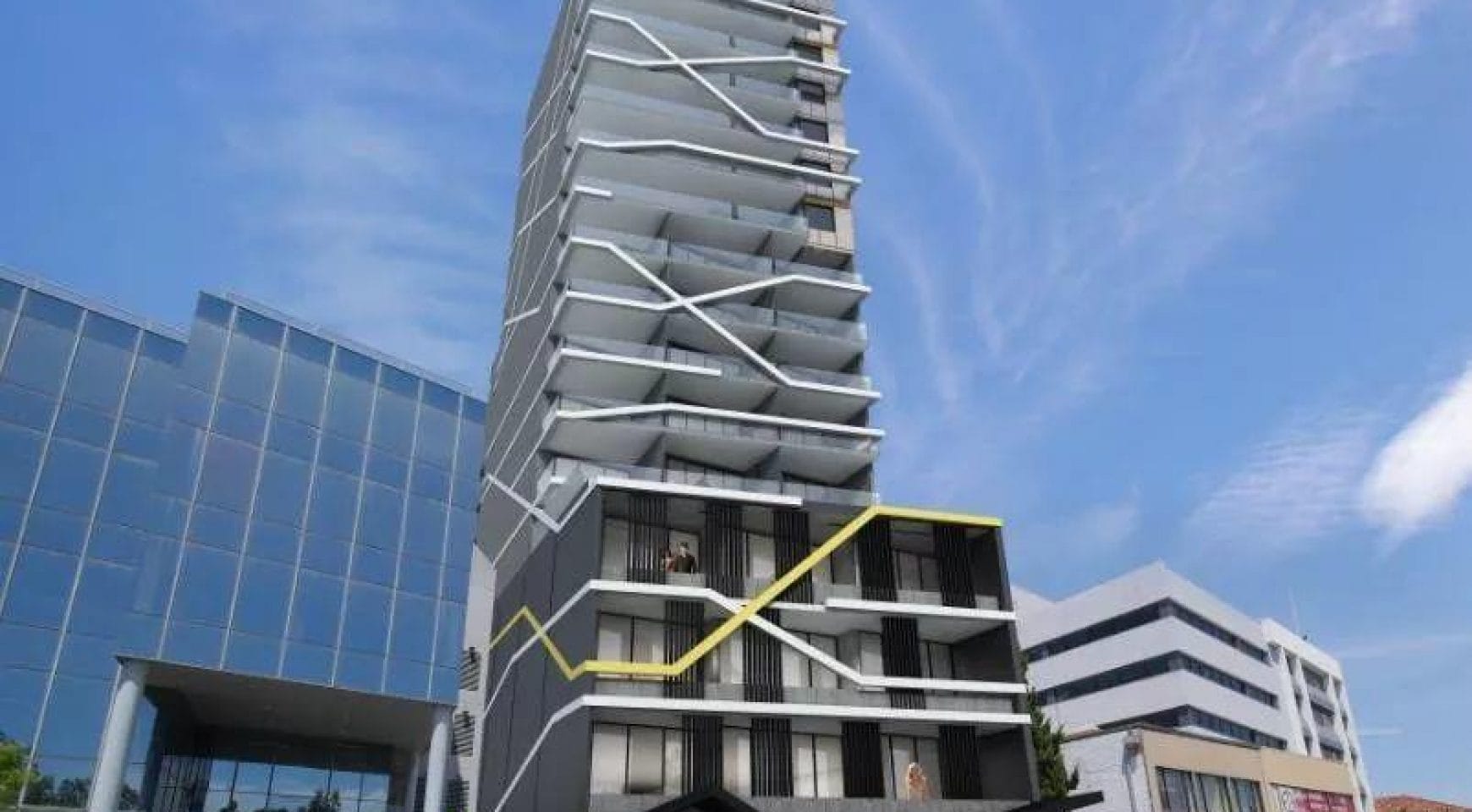 Get started
Build Better
with Walsc
Get in touch with us for any inquiry including project specification, technical or sales support.