Project Overview
Belle & Lily is an undertaking of unique quality and individuality. It encompasses just 29 boutique apartments, perfectly positioned to enjoy the wonderfully eclectic array of attractions that make this city fringe precinct so increasingly desirable.
Belle & Lily's selection of meticulously planned, generously proportioned one, two and three- bedroom residences suit a diverse range of lifestyle requirements.
Project Specifications
Project Type
AAC Panel Systems
Location
Completion Year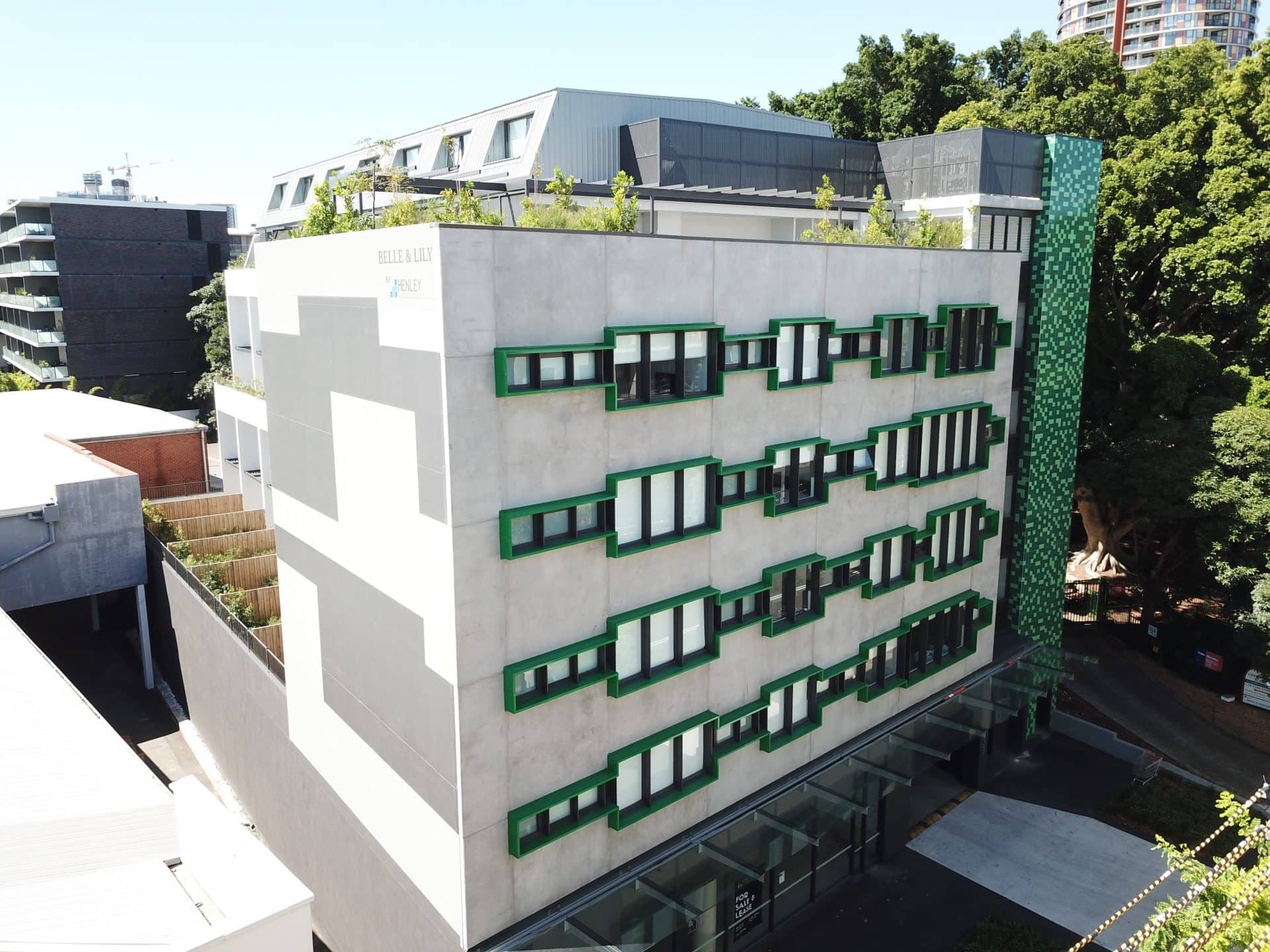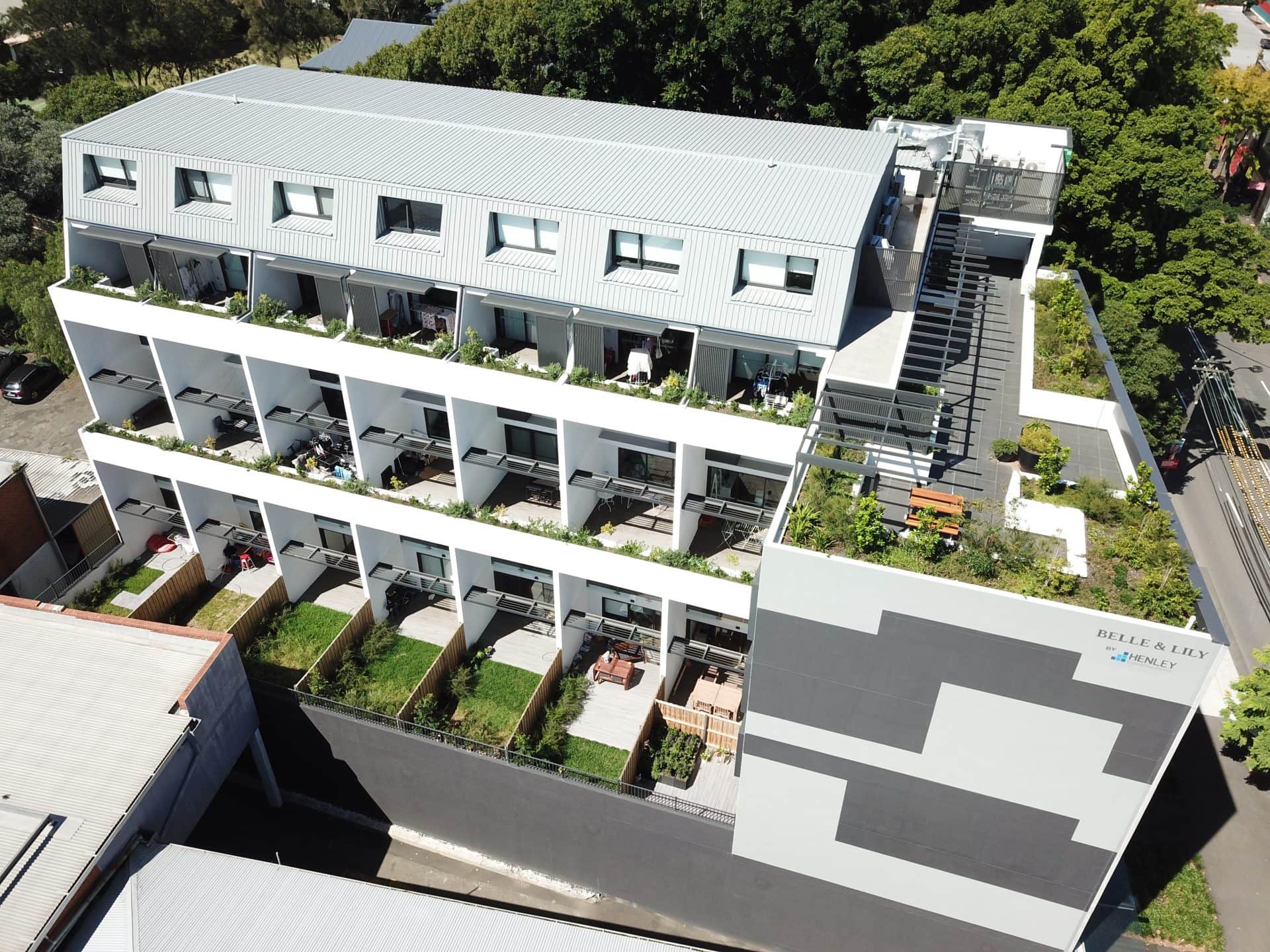 Get started
Build Better
with Walsc
Get in touch with us for any inquiry including project specification, technical or sales support.