Panel Adhesive Pump (PAP)
Panel Adhesive Pump (PAP)
PAP is designed to simplify the installation process of AAC panels. It has a lightweight PVC construction body, triple seal, and stainless steel nozzle, for ease and durable use.
Benefits of PAP
Faster adhesive application
More consistent glued joints
Saving of adhesive during use
More professional cleaner job at finish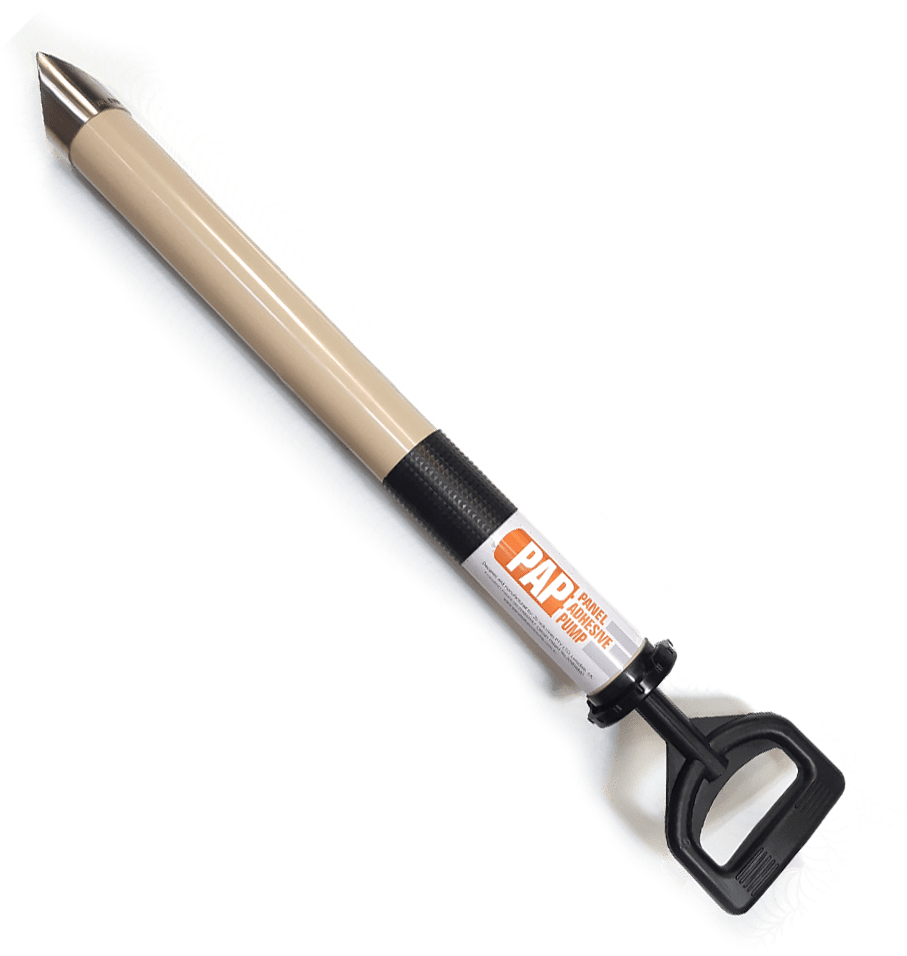 Get started
Build Better
with Walsc
Get in touch with us for any inquiry including project specification, technical or sales support.