Project Overview
The 65-metre tower, comprising of 77 residential apartments and 4 floors of commercial space, is in the centre of the Wollongong CBD, one of Australia's most liveable and vibrant regional cities. The architectural expressions of Avantè have been designed to capture a view from each apartment, from the escarpment to the ocean.
Project Specifications
Project Type
AAC Panel Systems
Location
Completion Year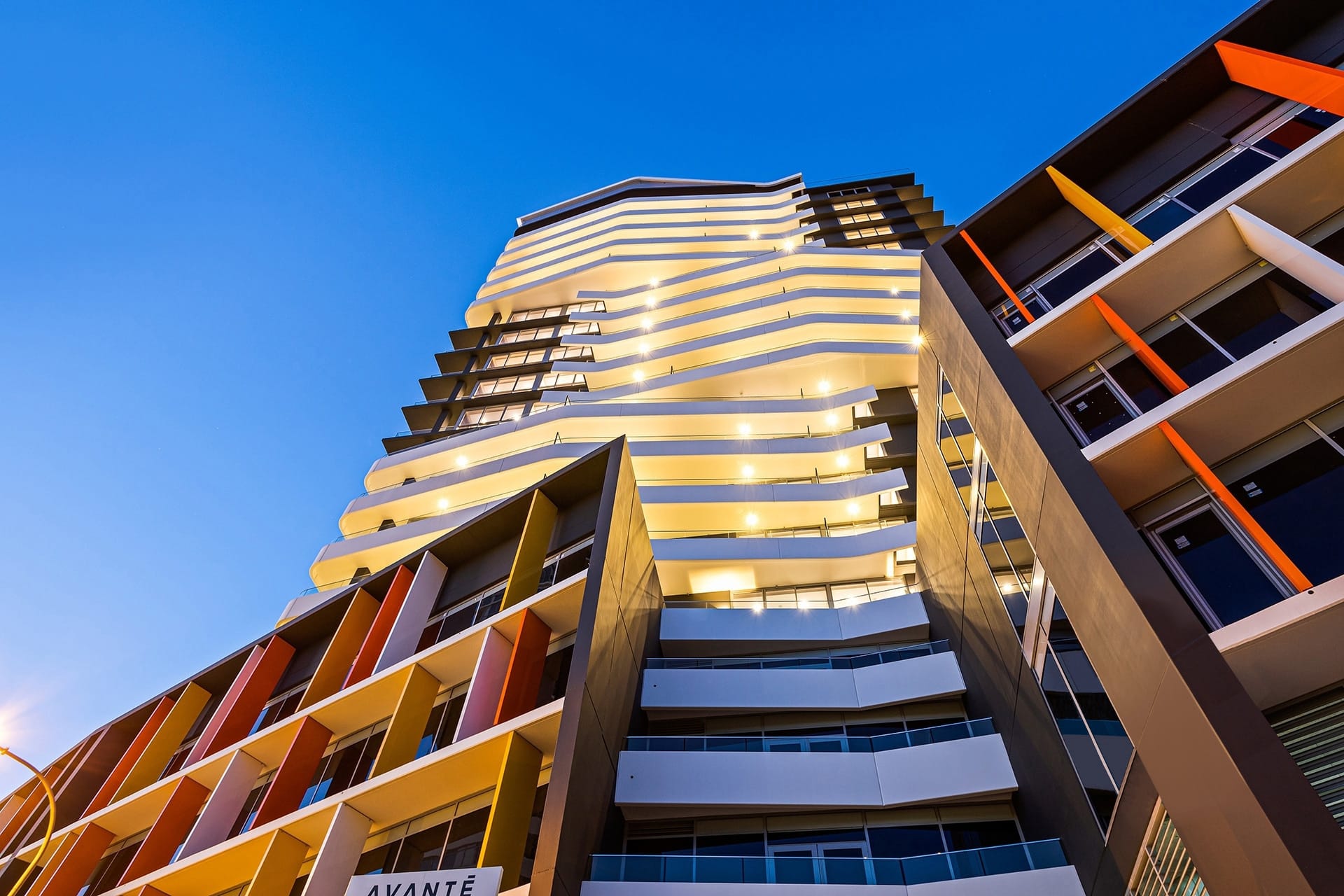 Get started
Build Better
with Walsc
Get in touch with us for any inquiry including project specification, technical or sales support.