AAC Systems
Solid, reinforced, tested, accredited and approved wall and flooring systems
Where to use
Walsc AAC Panel Systems
The wall and flooring solutions in Walsc AAC Panel Systems are perfectly suited to low-rise and multi-residentials buildings plus apartments or commercial buildings.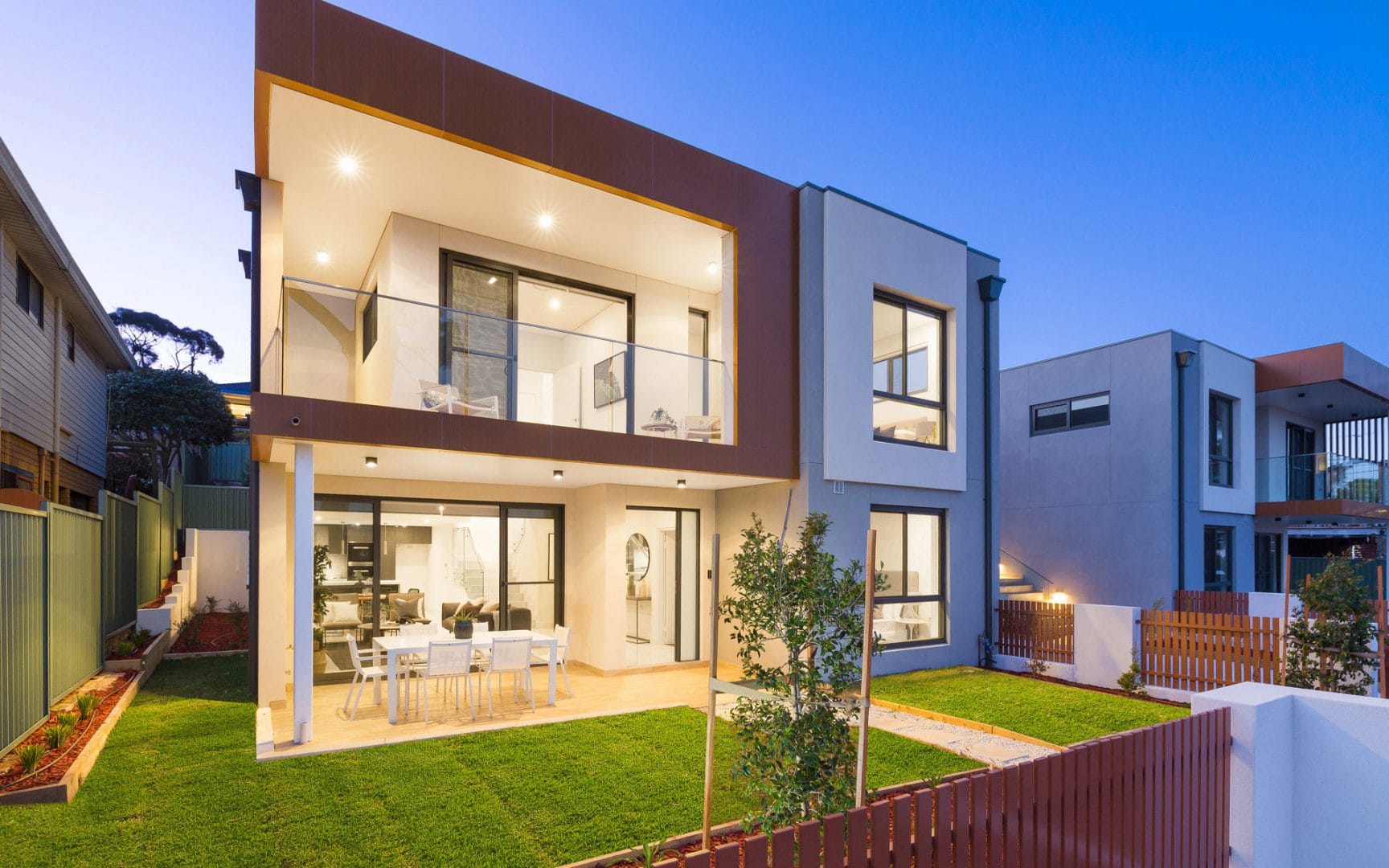 Low-rise &
Multi-Residential Buildings
For the house, duplex, and townhouse low-rise residential building, Walsc offers cost-effective, secure, and solid external cladding, party/inter-tenancy wall and flooring systems to your projects.
External Wall
Inter-tenancy
Flooring (Low-rise)
Documents
Our Product Brochures
Design and Installation Guide for each system and some of the selected documents are available for download.
Get started
Build Better
with Walsc
Get in touch with us for any inquiry including project specification, technical or sales support.